This is what I'm working on: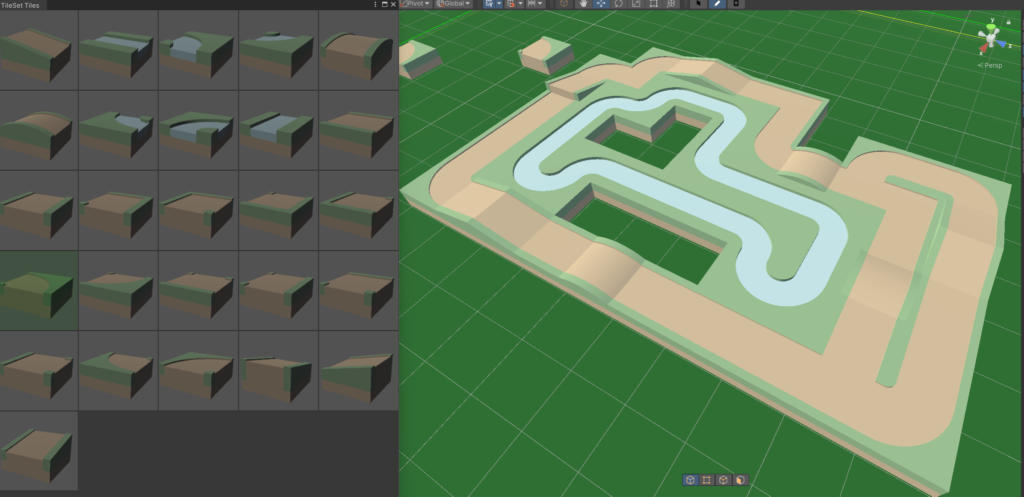 ProTiler is a boundless, streaming tile editor made specifically for 3D tile worlds. Each tile is a prefab with only visible tiles instantiated. You can draw anywhere, any shape.
The world will be divided into chunks so that you can not just have huge worlds, but gigantic ones! Well beyond a million tiles …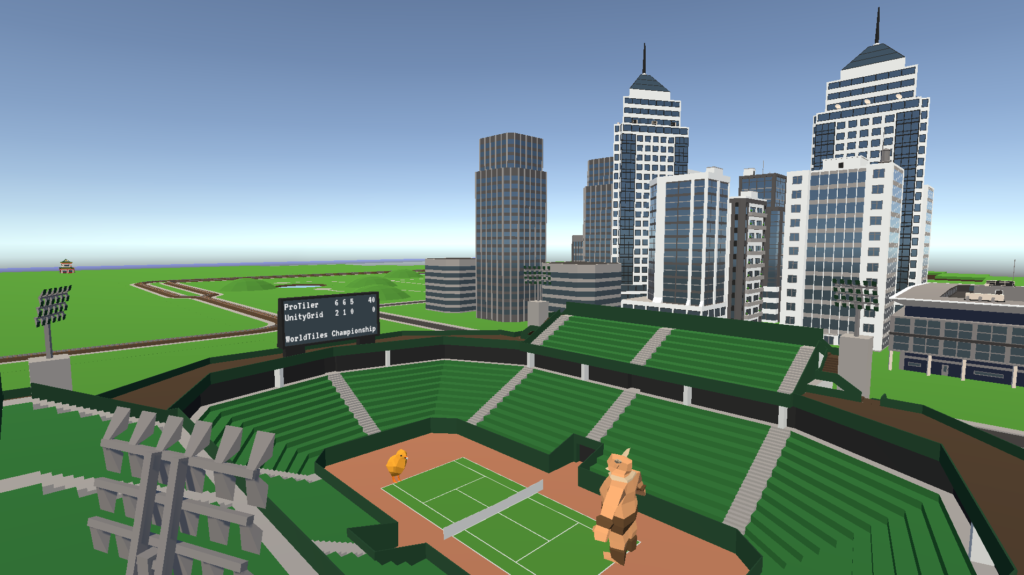 Here's the Unity Forum thread with more info.
Watch my daily dev live-stream on Twitch.
Join my Discord channel and follow me on Twitter.