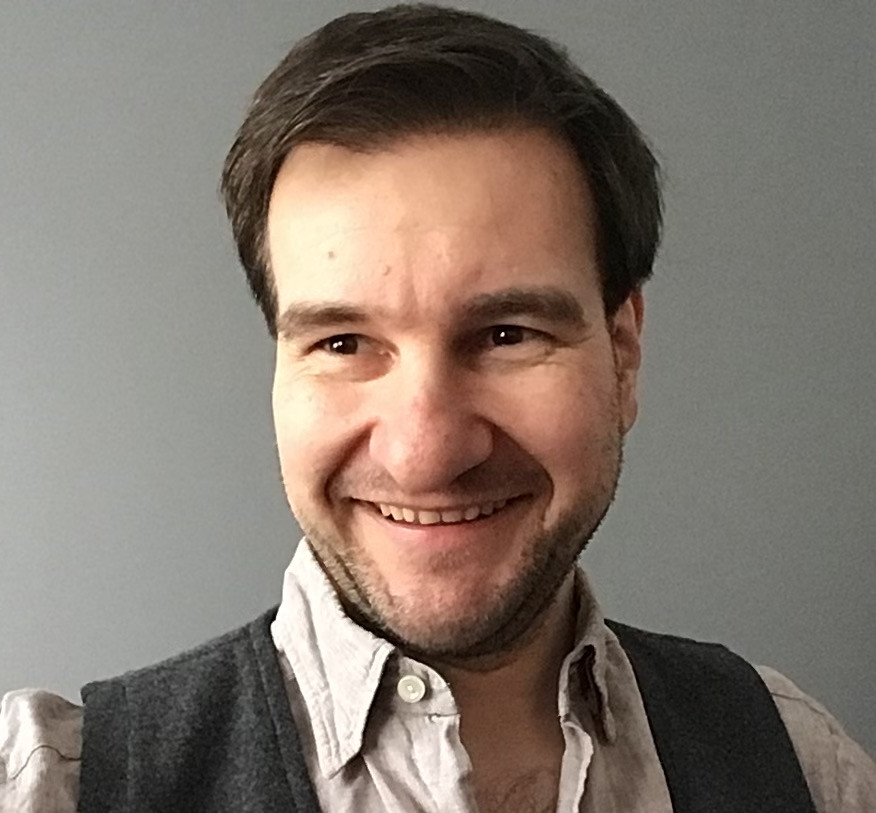 Hi, I'm Steffen! 🙂

I help game/asset creators on their journey from cubicle to indie.

Want to learn more? Contact me!
"I want to make games!"
That was me, committing to a career choice, in early summer 1994.
It was one of those nights hanging out with friends, getting drunk and stoned. As I got home early in the morning, I made a fateful decision: no more alcohol! But decided I was still drunk enough to do that one last crazy thing: sign up for Compuserve (CIS).
Back then, CIS was the Internet. And it was super-expensive! Not only did you pay monthly for access, you also paid for time within each "forum" and on top, you paid for the landline phone connection to the nearest dial-in point.
After sleeping in, later that day, I went online. And I checked out the "Action Games Forum" where DooM was all the rave. I was just about to leave as I spotted a new entry in the list of online members. Someone whose username was jcarmack.
It was not unusual for users to (badly) impersonate known figures but usernames were unique. So if you knew what John Carmack's CIS username was, and I knew it well, you knew it was him!
Thus I jumped on the chance and opened a chat window …
DooMAddict: is it really you?
Two seconds later I received the reply:
jcarmack: yes
And I was like:
DooMAddict: cool!
And he responded:
jcarmack: 🙂
That was the whole conversation! It was that moment, being in direct conversation with someone you look up to, that I decided my career would be making games!
Not much later I got paid by Apogee / 3D Realms to be a SysOp, an online support assistant, on their CIS forum. I wrote support documents and manuals and also got to beta-test games like Shadow Warrior and Balls of Steel.
Though I was always looking up to FPS game makers in the US, eventually I made the reasonable decision to apply for a job at a close-by game studio. Even though that meant making games for a "child's toy" (GameBoy Color) – it did give me an invaluable opportunity to work on no less than 9 games in 3 years! Only one got cancelled.
Since then I have been a Game Designer, Gameplay, Tools and Database Programmer, a Freelancer, Book Author and Blogger, Manager and Leader. I worked for myself, startups, and "industry four point oh" clients. I picked up a lot about ideation, collaboration, marketing, PR, and loads of BS along the way.
There's but one thing that is a constant throughout my career: my eagerness to learn and willingness to share.
CV
2022 – This, right here! Happy to have you here! 🙂
2021 – Hiatus after suffering from Autistic Burnout
2018 – Unity Team Leader for respected Digital Media Agency
2015 – Lead Unity Developer for renowned Visual FX Company
2013 – Freelance Consultant for VC Startup Apportable
2010 – Freelance Developer & Book Author (Cocos2d, Unity)
2009 – Co-Founder of Unity Mobile Games Startup
2002 – Software Engineer for Electronic Arts Phenomic
1999 – GameBoy Game Designer for german Game Studio
1998 – IT Service for public sector IT Specialist
1996 – Support, Testing, Authoring for Apogee / 3D Realms
1990 – IT Service for local PC shop (part-time)
1988 – Amiga 500: first game modding experiences
1985 – C64: first programming adventures
Disclaimer: I do not work for and am not affiliated with Unity Technologies.
Unity Project Highlights
I've had the pleasure to work on interactive realtime 3D applications made with Unity and challenging technologies – enhanced realities, industrial sensors, robotics, projection, etc.
Note: Videos start at a time where the app I worked on is seen for a few seconds at least.
SEW Eurodrive: X.e
Siemens: Inspiro Train Configurator
IBM Watson: Client Experience Zone
National Geographic: Ocean Odyssey
Games & Books
Prior to focusing on Unity I worked on mobile, PC and GameBoy games with various game engines. I used to program in C, C++, C#, Objective-C, Swift and Lua, Python, SQL, PHP, Basic, Pascal.
Apress: Books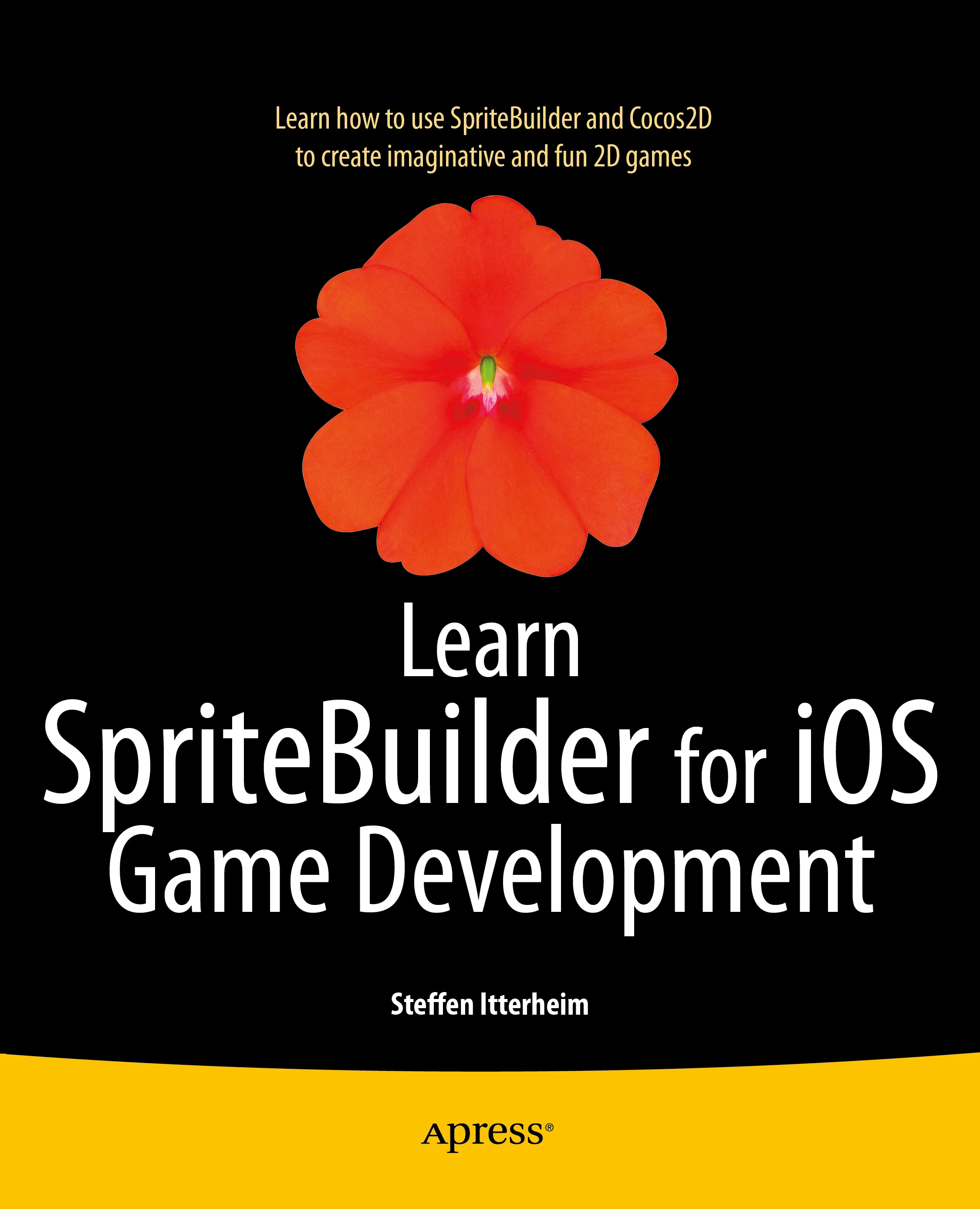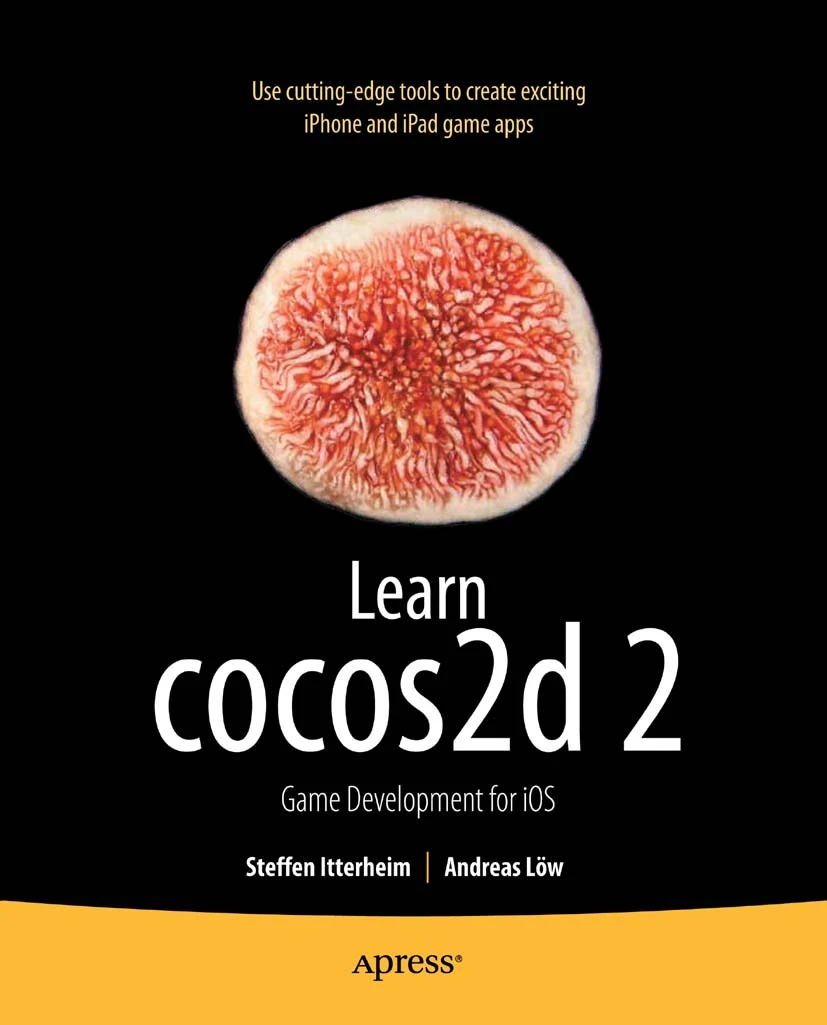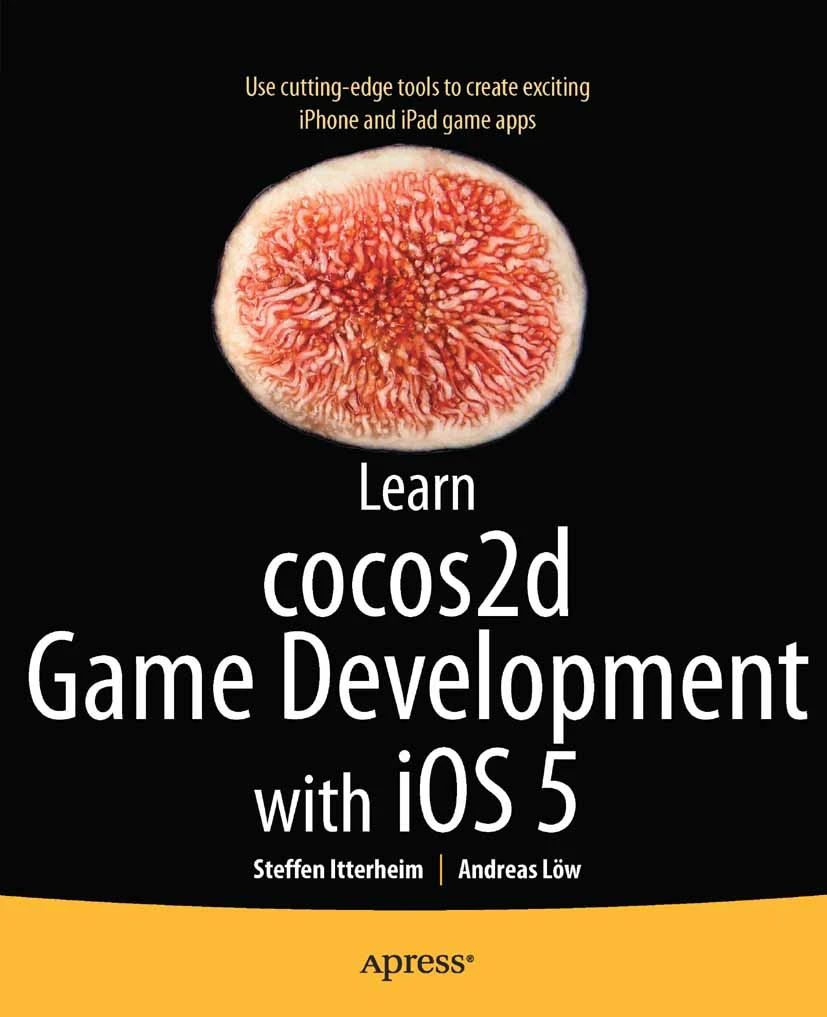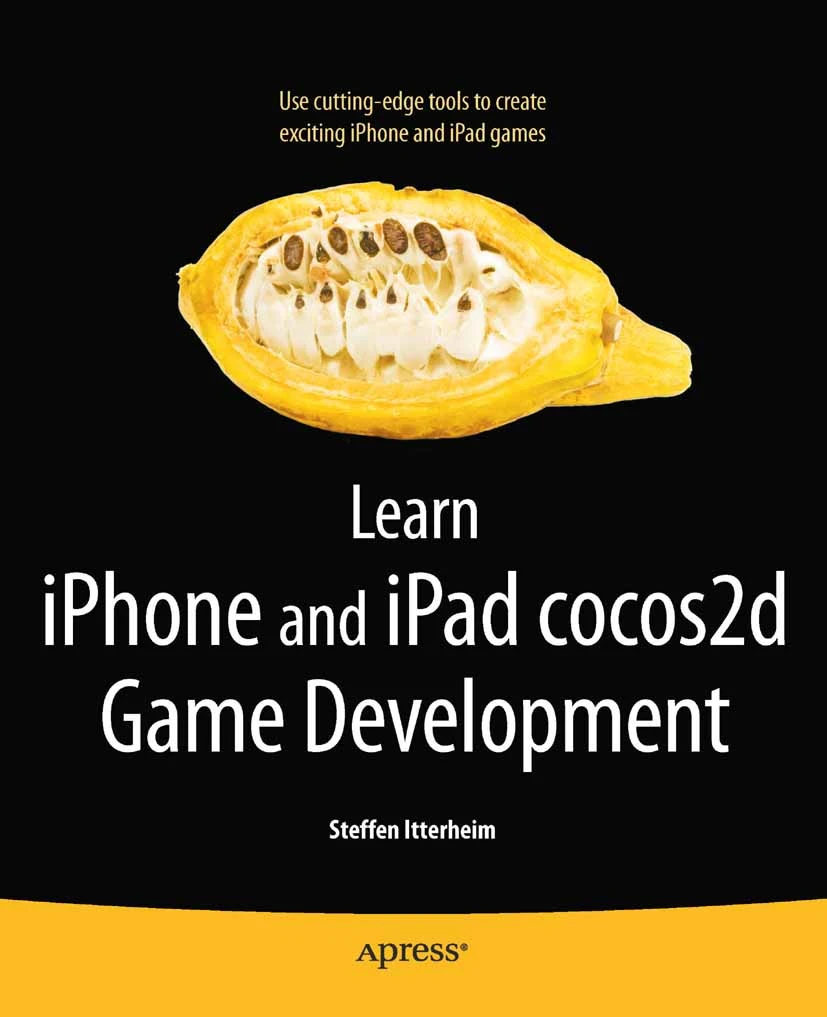 EA Phenomic: BattleForge & SpellForce
C++, C#, SQL, Lua programming: Gameplay, Scripting & Dialogue Systems, Database Design & Editor, Localization Tools and Processes, AI, Audio, Test Automation, Build Pipeline, and more …
NEON Studios: GameBoy Games
Game and Level Design; "AI", UI and Tool programming (FSM Visual Scripting, C/C++, Python)
Privacy Policy
Click here to read the privacy policy.
Impressum
Name

Steffen Itterheim
Address

Libanonstraße 54
70184 Stuttgart
Email Address
Telephone

+49 1512 7063441
Responsible for content

Steffen Itterheim